Motorcycle Rental Sport Touring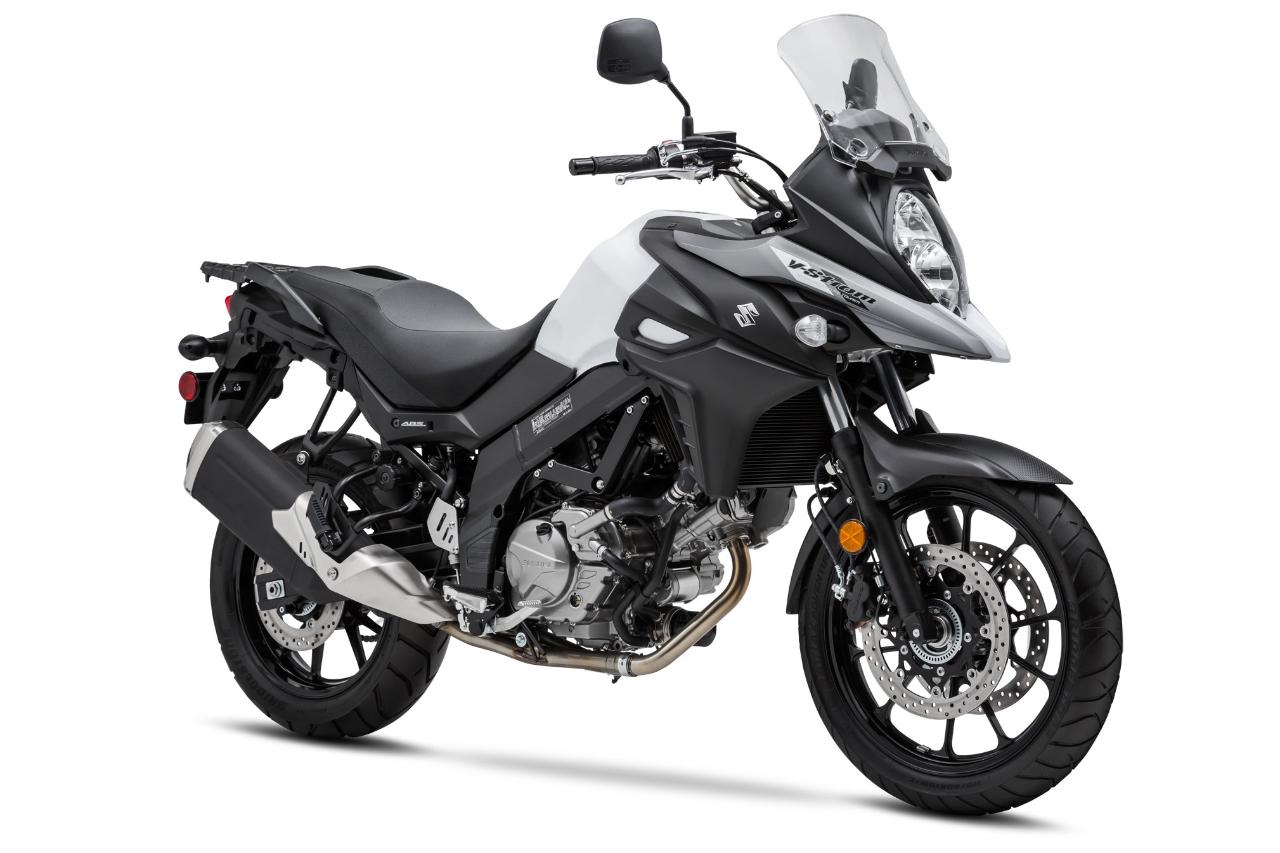 Location: Oregon
Product code: PTTF1D
Northwest Motorcycle Adventures provides the ultimate experience in motorcycle rental, & tours.
Rates:
(1) Day $145.00 Per Day
(2-4) Days $135.00 Per Day
(5-6) Days 125.00 Per Day
(7 or More) $100.00 Per Day
We changed the way you rent a motorcycle(s) by delivering and picking up to any local Hotel, Home, or Agreed upon location within reason, which makes Northwest Motorcycle Adventure an all-around better experience. The motorcycle comes with all of the gear so all you have to do is start it up and begin your ride. It beats waiting for that dealership to open at 10 am and will also allow you the Rider to get a good night rest before your Adventure starts the next morning. Upon return no need to rush back to a closed dealership that starts charging you late fees for being 15 minutes late. Simply return back to your hotel or home at the agreed time and place and we will pick up the bike(s).
Never a Mileage Charge but we do ask to keep mileage under 250 miles a day for safety reasons, extremely high mile trips will incur a small tire surcharge of $30.
Our Fleet of Vstroms come Fully Equipped (at no extra charge) with Textile Luggage including 50 Liter Saddle Bags, 19 Liter Tank Bag, 36 Rack Liter Tail Bag, filled with First Aid Kit, Tire Repair Kit, Maps, Tire gauges and more.
Mandatory Insurance Policy After booking an email notification will be sent with confirmation and instructions on how to complete the insurance, which will be $15.00 a daily fee.

We also Rent Helmets, All Season Jacket's, Riding Pants, and Gloves at $35 a day

We extend a 5% Discount to AMA, BMW Owners Group, Military personnel (Active Duty), and Airline Personal. Discounts are on 4 day or more rentals only. Group discounts are also available.